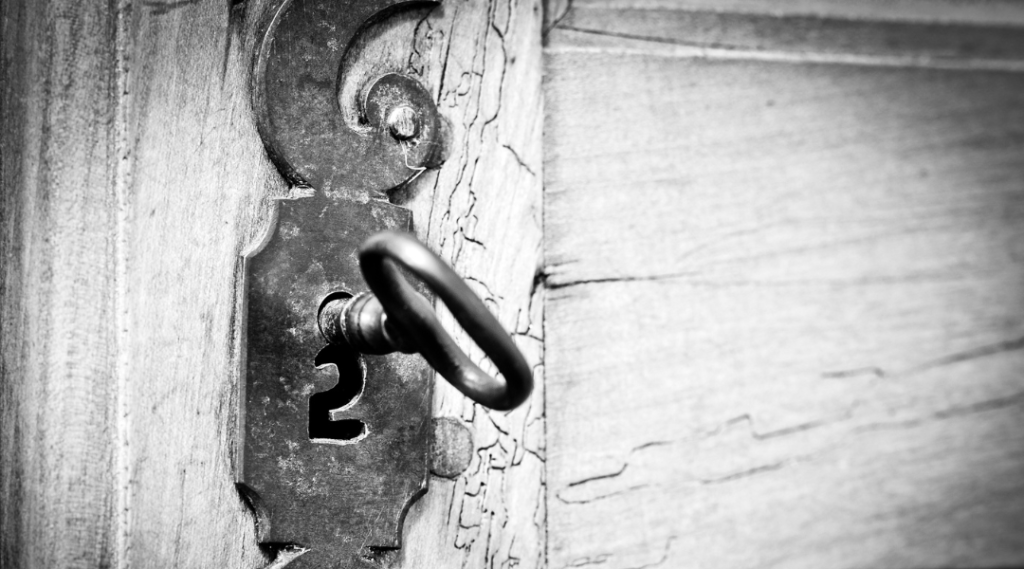 RESERVATIONS
Wunderhorn is a house for tourist use.
The house is available to guests
for a minimum of 2 or 3 nights, according to the season.
It is rented as a whole house exclusively.
By clicking on the button below you will be able to check the availability of the house and book Wunderhorn at the best accommodation prices. For any further request, write to us at info@wunderhorn.it.
In order to book Wunderhorn:
To check the availability of Wunderhorn
and book at the best guaranteed prices
click on the button below
Payment methods: credit cards, bank transfer
For any further request please write to info@wunderhorn.it.
TERMS AND CONDITIONS – Privacy
By booking, guests accept the Wunderhorn Rental Terms and Conditions, also in terms of Privacy, as described and viewable here, as well as reported on the contract which will be signed at the time of the guest and viewable here.